1. Choreography of Disclosure
---


A performative audio walk, part of the Timeline Project, in collaboration with Sign Project Space and Minerva Academy, and Eric Peter; (January - May 2019)

"Choreography of Disclosure" is a public performance in which the participant is dissecting its perceptions of an environment through several types of movement. The environment is a social landscape, of people, walls and greenery, in which encounters are unavoidable.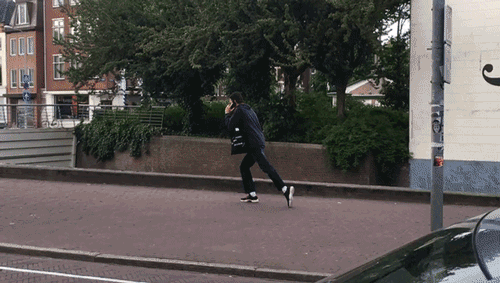 But instead of self-performance in public space, we invite participants to a choreography of potentialities of togetherness. A dance through our voice, danced with us and other people on the streets.
"Choreography of Disclosure" is challenging surveillance, digital communication and the increased dissolution of intimacies and relations between strangers (even between closed ones). Through its movements, 'CoD' is asking
for an introspective journey, to rethink self as other and other as self.