4. Anomalous Institutions

---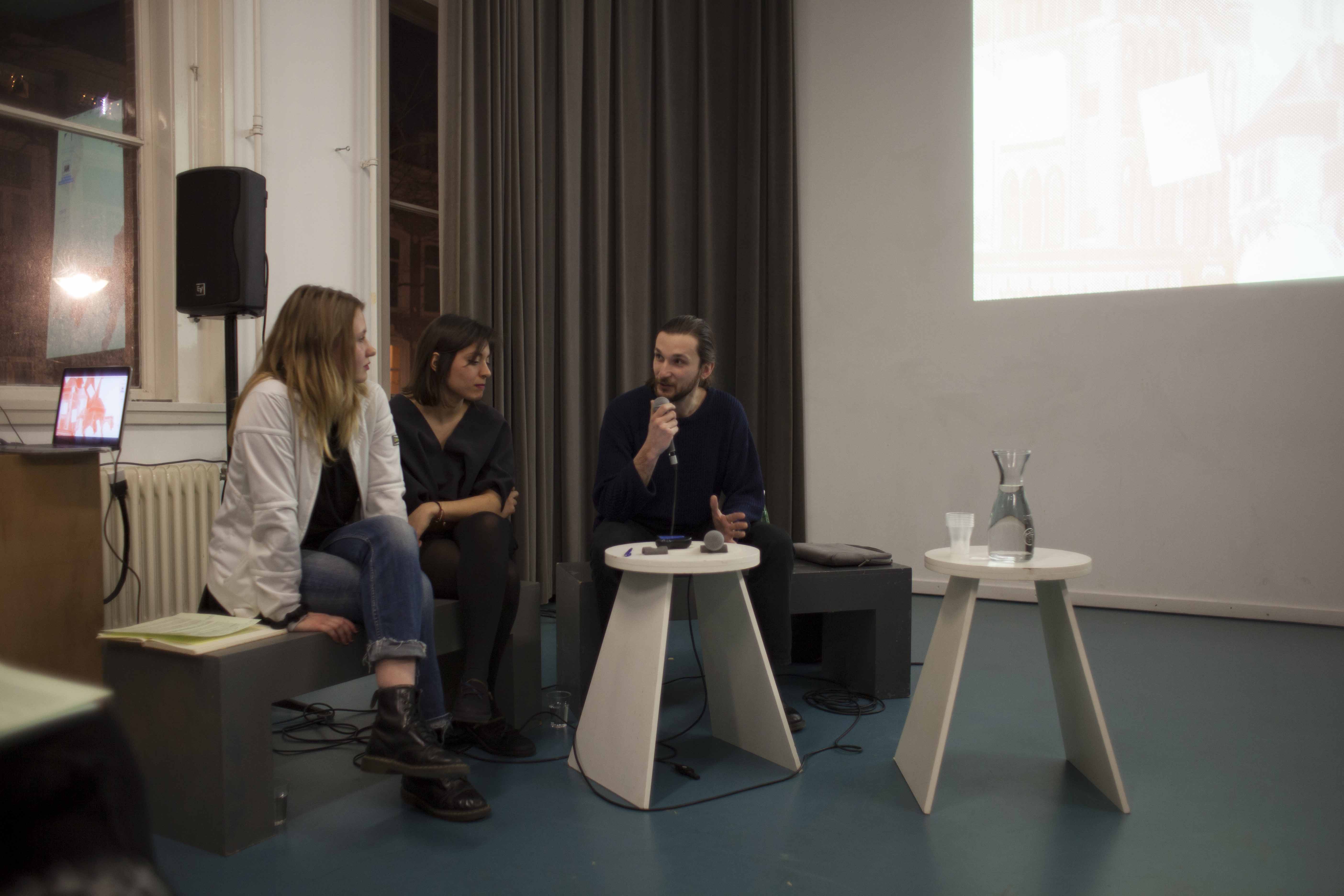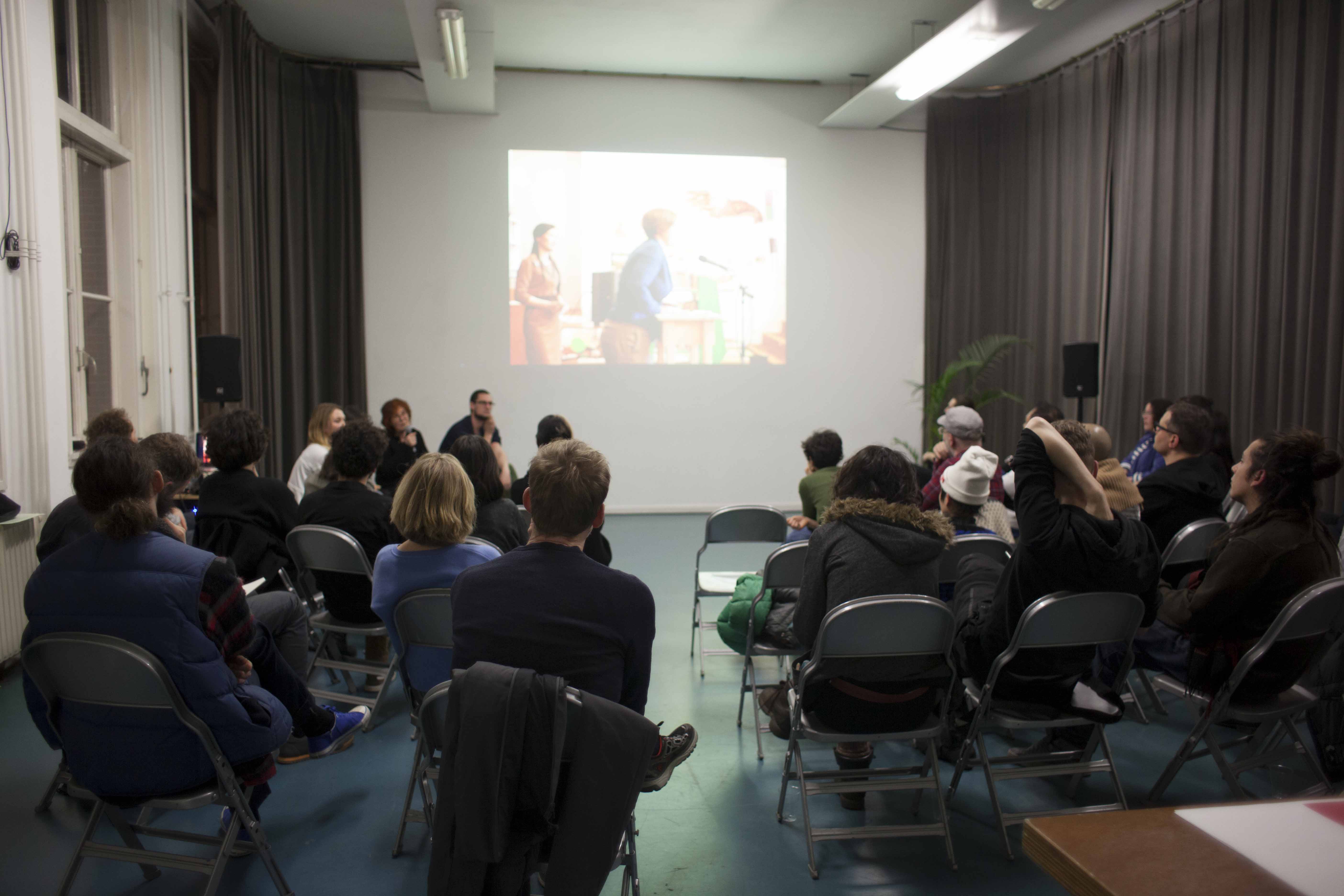 An open lecture organized on Friday 9th of March 2018 in TENT Rotterdam

To kick off the three month program of The Temporary Autonomous Bureau we opened a discussions with actors involved in selected cultural projects, about processes and methods for establishing a self-organised cultural project in the city of Rotterdam. Our aim was to collectively problematise methods for organising and establishing alternate cultural institutions.

What do small, independent projects have to overcome in order to function and exist?
The lecture served to illuminate the efforts taken by individuals in the cultural scene of Rotterdam that have challenged the problematic relationship between self-governance in the face of the law. How do these pragmatic examples, that resist existing policies of "cultural-production", feed the question of co-autonomy?

We have invited Frederic Van de Velde from WORM Pirate Bay, Maurice Specht and Joke der Zwaard from Leeszaal and Annet Van Otterloo from Stichting Freehouse as our speakers.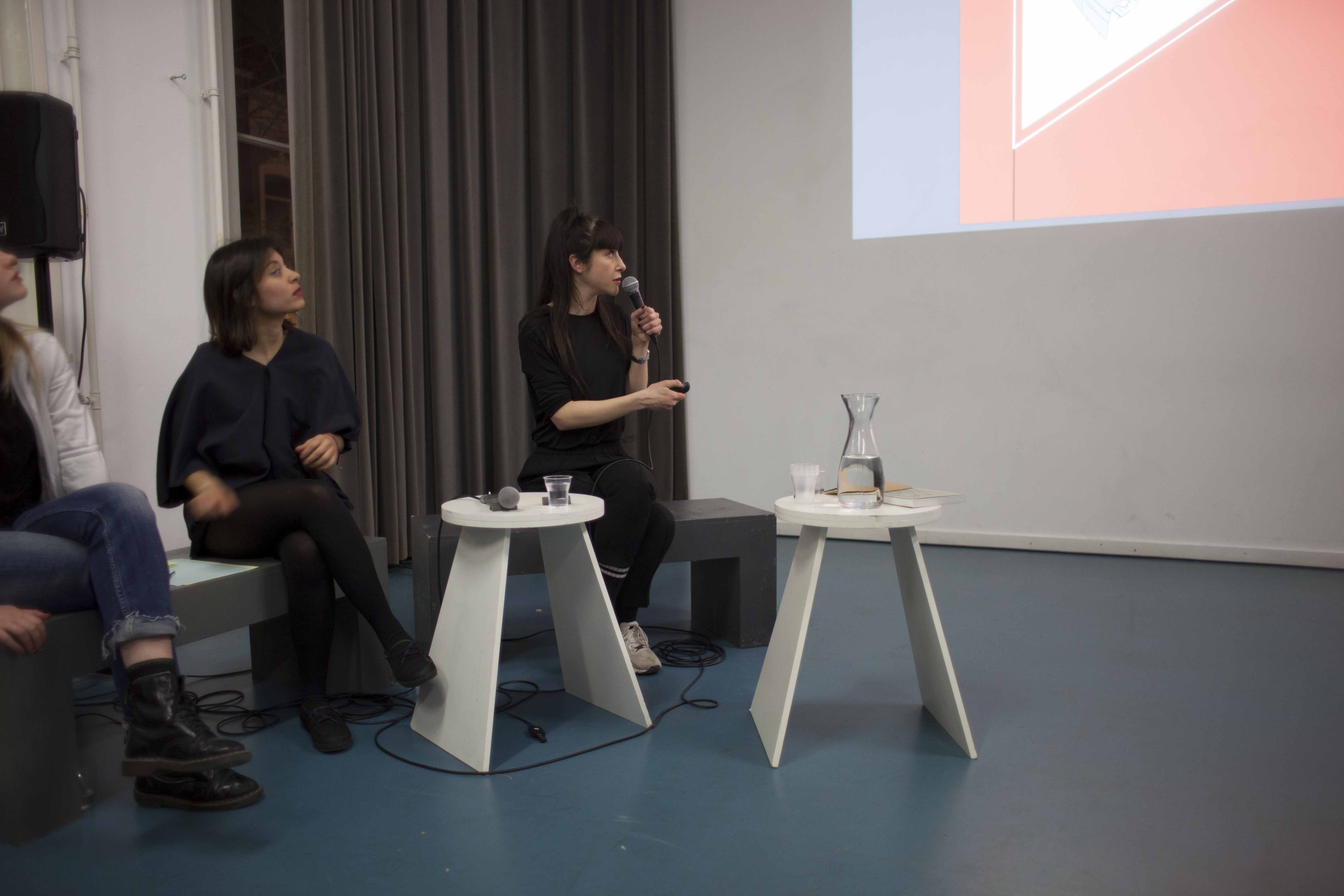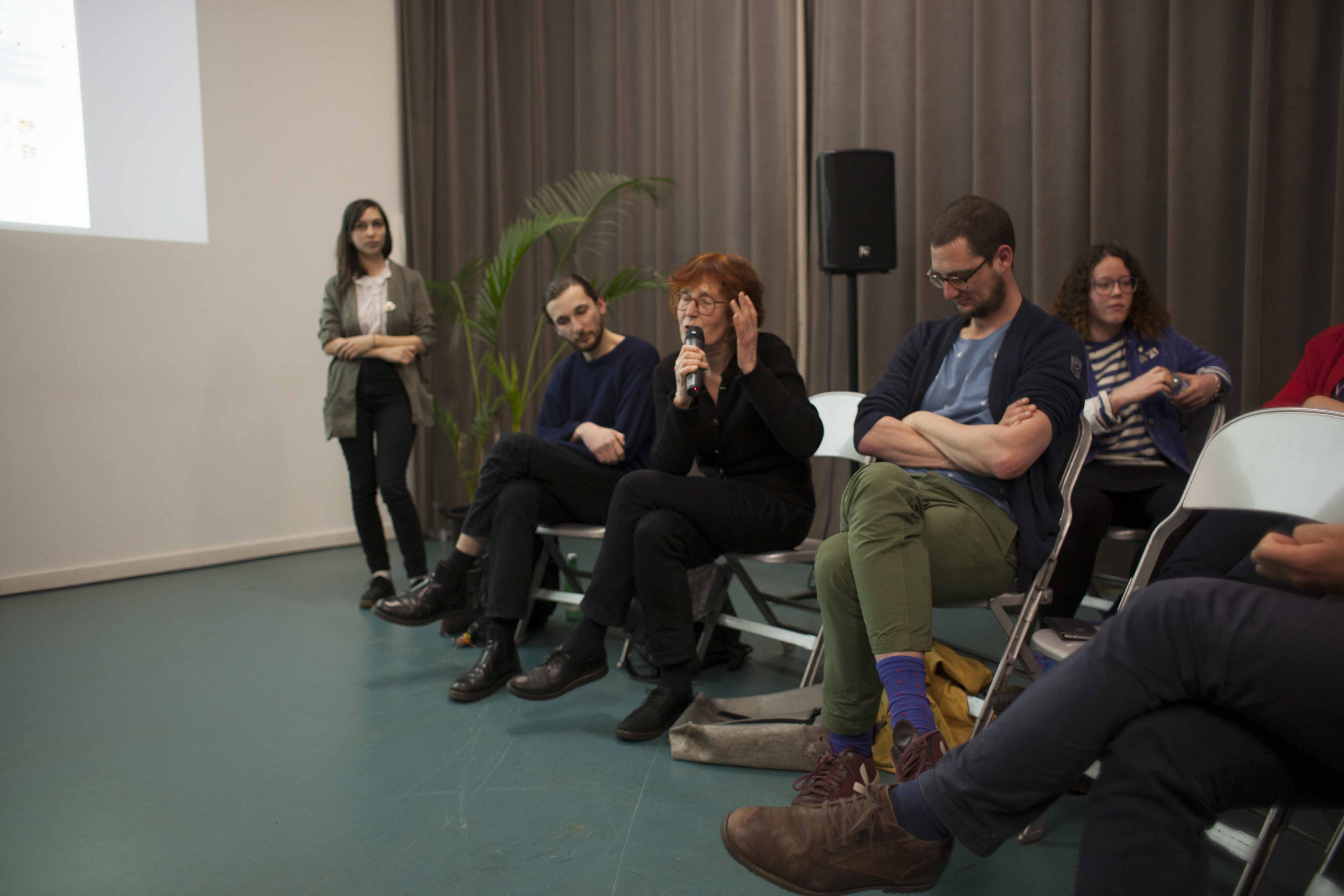 Frederic Van de Velde from WORM Pirate Bay, Frederic is one of the founders of the Pirate Bay Archive, a no-fee lending archive with an online database and a screening room based in Worm. The archive is an online and offline collection of films, books, zines, music and many other cultural (and sub-cultural) materials. Users can browse the online archive and get a notification when the requested item is available. The archive hosts a tangible assortment of materials, often produced in the city of Rotterdam, as well as items that are relevant for an international audience.

Maurice Specht and Joke der Zwaard from Leeszaal, Maurice and Joke are initiators of the Leeszaal the reading room located in Rotterdam West. The Leeszal is a public working space and library maintained by volunteers. The library has a relevant value for the neighborhood which can participate and be involved in the project. In the library, everybody can take books, return them or keep them. This project is a self-organized space for learning and working, giving free access to books, allowing people to bring old re-usable volumes and maintaining a cultural program centered on literature, poetry and public debate.

Annet Van Otterloo from Stichting Freehouse Annet is the spokesperson from Stichting Freehouse, a co-operative that promotes and supports a networks of local services and businesses from the Afrikaanderwijk neighborhood. The organization has created a catering service, cleaning business, fashion and textile studio by promoting and stimulating the skills of local residents. The project is lead by the artist Jeanne Van Heeswijk and was originally centered on researching the relationship between production and public space. The programme has now been taken over by a co-operative of people and represents an infrastructure that facilitates access to the the labour market while contributing to the local economy of the neighborhood.